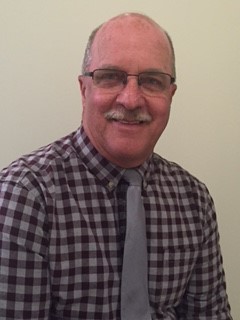 Matt Akers, General Manager. He is responsible for the quick response to your phone calls. He can always be found on or near a phone of some kind and tries to be very accessible to the needs of his customers. When you call The Gutter Group we WILL return your call.
Dennis Thomas, Installation Manager. He is in charge of the day to day operations.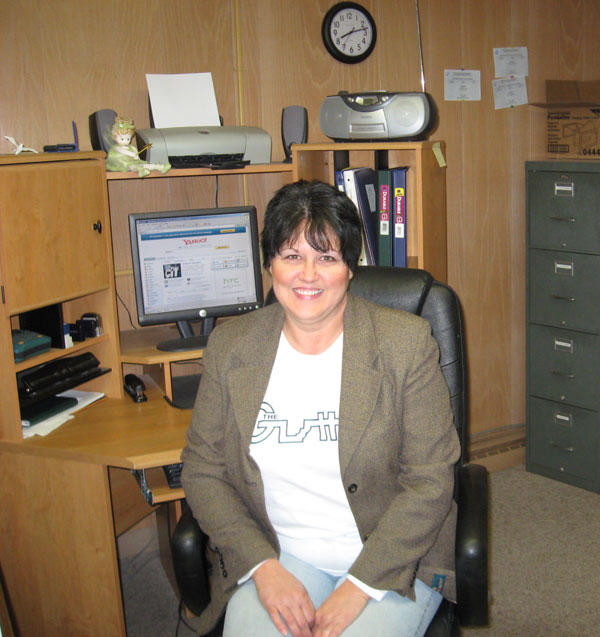 Cindy Williams, Office Manager. She is the pleasant voice that answers the phone, and handles the bookkeeping duties. She keeps everyone in line.