The Gutter Group proudly provides high-quality seamless rain gutters and gutter guard systems throughout Indiana and eastern Illinois. Based in Pine Village, we travel extensively through Warren, Benton, Fountain, Tippecanoe, Montgomery, White, Carroll, Newton, Jasper, Clinton, Boone, Vermillion, and Parke counties in Indiana, as well as Vermillion, Iroquois, Edgar, Kankakee, Ford, Champaign, and Douglas counties in Illinois.
Mission Statement
Our mission at The Gutter Group is to provide products and services that exceed our customers' expectations.
Philosophy
From our prompt response to your initial call through the completion of your job, we strive to separate ourselves from the competition and be the very best. The complete satisfaction of our customers is of utmost importance to us, and we will go to great lengths to ensure it.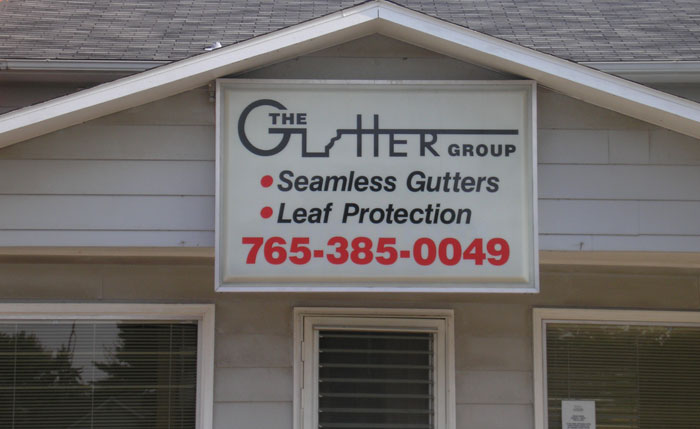 The Gutter Group
118 East Lafayette Street
Pine Village, IN 47975
Toll Free (888) 795-7666
(765) 385-0049
Fax (765) 385-0050
Matt Akers, General Manager